Amber Payton, Owner and founder of Refined Studio
Welcome! I am Amber Payton, a fine watercolor artist and designer. My desire is to equip you to create a beautiful space full of warmth, intentionality, and purpose. Take a look at our about page to gather more information about who we are and the meaning behind Refined Studio.
R E F I N E D
Elegant and cultured in appearance, manner, or taste.
R E F I N E D
To remove impurities or unwanted elements. Simply, to be purified.
REFINED STUDIO WEDDINGS & EVENTS
Gift card
Looking for something for someone special? A gift card to our store is the perfect idea!
View
Intentional artwork for your home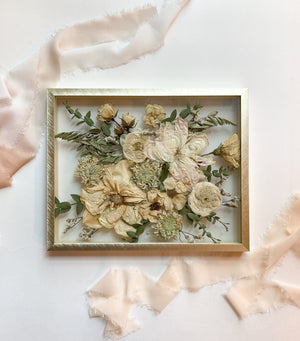 Custom Framed Pressed Flowers
Sale price Price $50.00 Regular price Unit price / per
Amber Payton
Custom Home + Building
Sale price Price $140.00 Regular price Unit price / per